"Troubles arise for an eclectic crew when they taint a deep south bayou."
The short film is an ode to the Diversion Canal, the surrounding waters and to our family & friends who live there. Even before the first idea was jotted down, we knew it was of utmost importance to do our best in capturing this unique area in South Louisiana. Not only through sight and sound, but also how the world is perceived by some of the people who call this place home.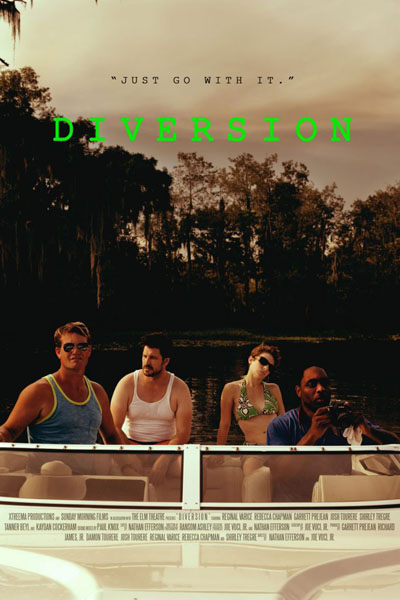 Congrats to the Cast and Crew ! Diversion was a Cinema on the Bayou Film Fest Selection.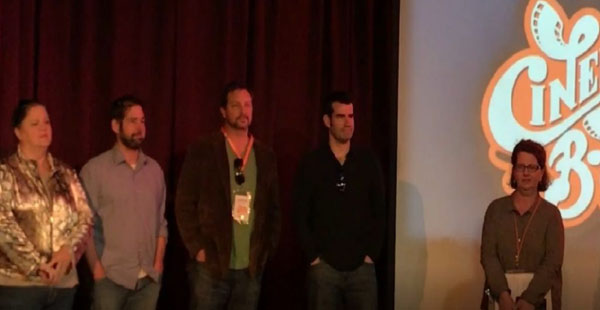 Behind the Scenes…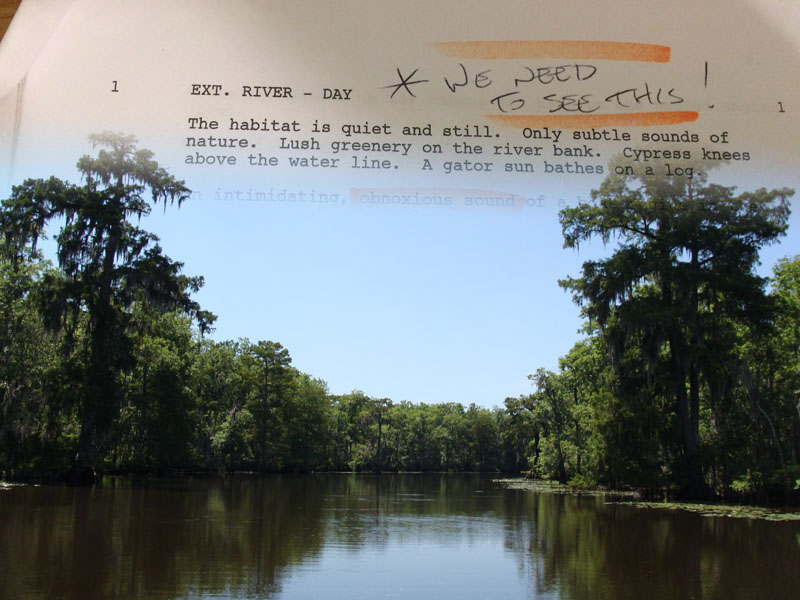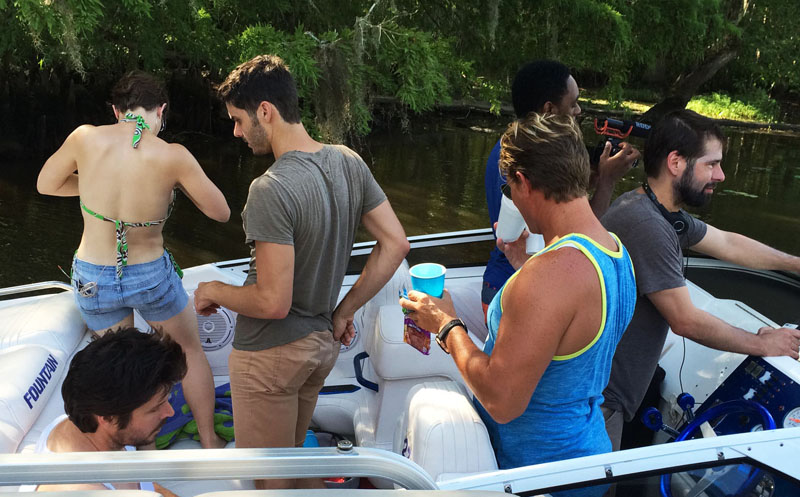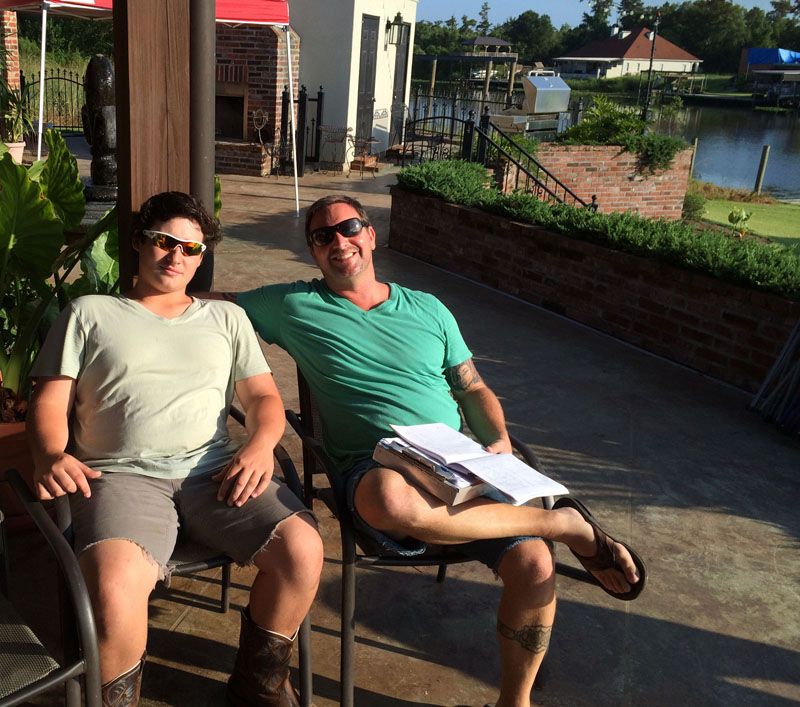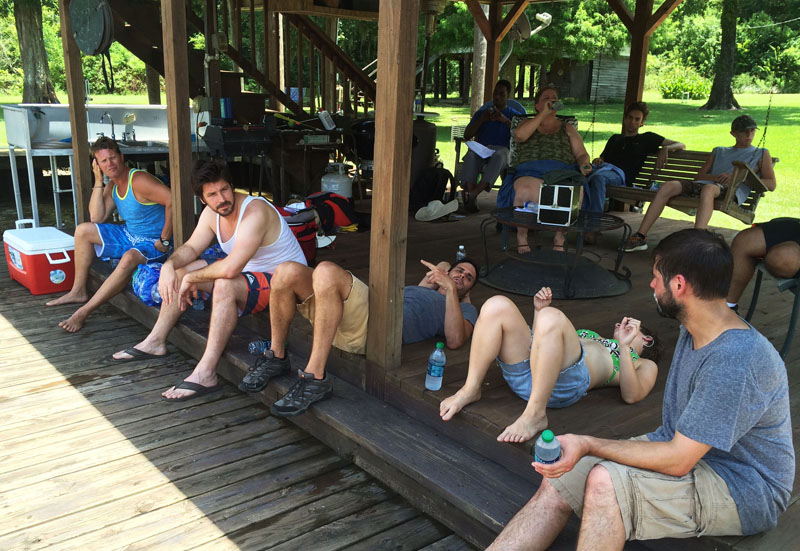 Diversion Premier…